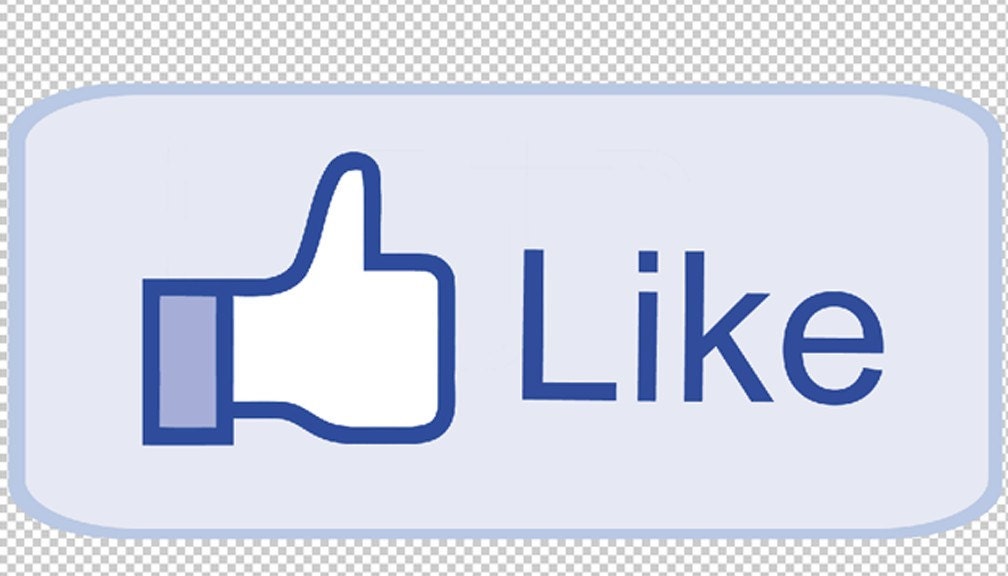 We all know and
love infographics
 for their effectiveness in sharing stats and info, so I couldn't pass up sharing
this infographic
with you.
What it comes do to is this: 
Photos win over text, video and link as the most popular post type
Very short and medium-length posts tend to get more likes while longer posts get more shares
Personal posts containing "I" or "me" tend to get more likes
Posts with a neutral tone get fewer likes 
Negative posts get more comments than positive ones
Content posted later in the day gets more  likes and shares
Weekend posts get more likes than those posted during business hours
What have you tried to get more
likes
? What has worked? What hasn't?