Blog Archive
Subscribe to posts
We've already learned from
Getting More 
Facebook Likes
that pictures are top winners in getting people to engage with your Facebook page. Now I want share how we can take that a step further and get more from the pictures we post.
Appeal to the broader audience. People on Facebook are like you and me. We've grown up and have experienced a lot of the same situations. Post pictures that play up these experiences and memories to create a sense of nostalgia.
Be funny. Find a picture related to your product or service that fans can relate to and then caption it with something witty. 
Ask for likes and shares. Invite fans to like or share your post if they agree with you posted. This lets you get informal feedback from fans, but also increase your reach as they engage.
"Newsjack" current events. If there is a big news item circulating (elections, the weather, sporting events) capitalize on that by putting your product in situations related to the news.
Give fans a deal. We all like coupons, giveaways and discounts. Let your fans know you are grateful for their business by giving them something in return - and something they will share with their friends.
Go behind the scenes. Post pictures and stories of staff members and what goes on in the office or warehouse. Fans love getting to know the people behind the brand and develop a more personal connection when they know who's running the business.
Ask open-ended questions. Get your fans to comment back by asking them a simple question that is loosely related to your brand. Make it fun, not salesman-like.
For more tips, click
here
.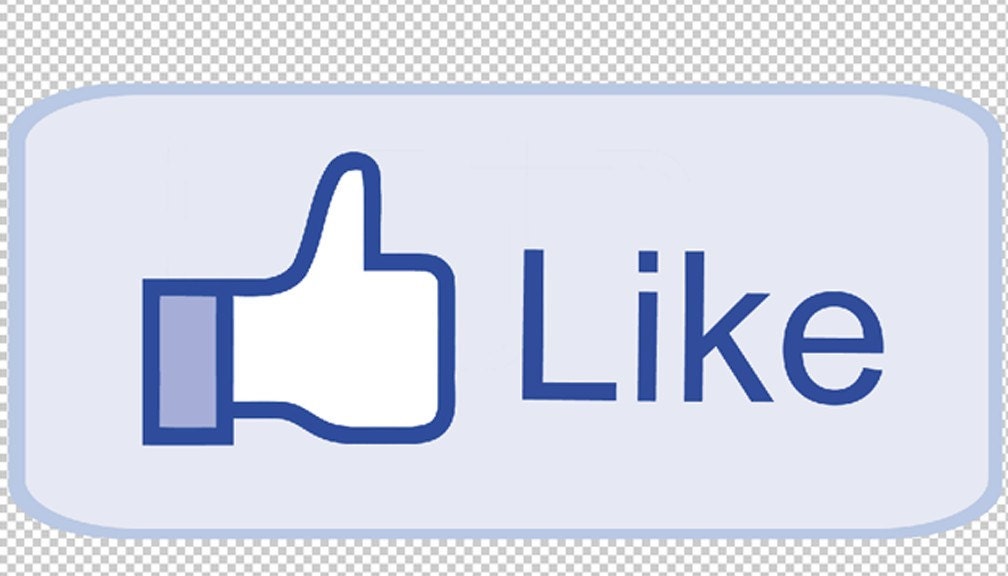 We all know and
love infographics
 for their effectiveness in sharing stats and info, so I couldn't pass up sharing
this infographic
with you.
What it comes do to is this: 
Photos win over text, video and link as the most popular post type
Very short and medium-length posts tend to get more likes while longer posts get more shares
Personal posts containing "I" or "me" tend to get more likes
Posts with a neutral tone get fewer likes 
Negative posts get more comments than positive ones
Content posted later in the day gets more  likes and shares
Weekend posts get more likes than those posted during business hours
What have you tried to get more
likes
? What has worked? What hasn't? 
Blogging and social media has changed from being something fun in to a very useful and professional tool in marketing your business. 
If you are serious about getting real results with your marketing efforts, these
39 tools and resources
are exactly what you need. For example:
Wordpress is amazing for designing your own website
There are several programs to make managing Twitter half as hard
MailChimp is a great resource for preparing and sending newsletters
Need some feedback on your website's SEO? Set-up a Google Analytics account
Need something for content writing, product distribution or outsourcing? Visit
the link
for more resources!
While Spam might come from a can, their social media is anything but processed and mass produce. Have a look at their recently successful video campaign with Sir-Can-a-Lot.

Many aspiring social media marketing users often say to me, "I just don't get Twitter. What is it supposed to do?" Besides being a great way to network and join in conversation, Twitter is the tool to promote your blog posts and to drive traffic to your website. Here are six ways to get more out of your Twitter experience.
Post a nice personal photo of you as the profile picture.
Use hashtags (#) when using keywords in your posts and target audiences interested in these topics.
Invite a guest blogger to post on your blog.
Follow those you want to be connected to or can gain from. They often follow back.
Add your Twitter handle to your email signature to promote your account.
Ask for the occasional retweet to encourage others to share your tweet.
I recently read an article about how "thinking outside the box" may actually be limiting our creativity. I mean what does that even mean, to "think outside the box"? The article went on to give five points on how to jumpstart creativity - something that's helpful for all business owners.
Don't start in the same place. If you were asked to draw pictures of creatures from another plant, you would reference images of creatures on Earth, right? This limits creativity as you are just pulling from what you know. Rather, image what the climates or evolution of the other plant might be like and consider how a creature would survive there.
Forget the fear of failure. When we feel someone is going to judge or evaluate our ideas, we are much more conservative in what we come up with. Try not to think about the "consequences" of your new idea and just feel confident in bringing up something new and different.
Concentration killed the creativity star. Thinking too hard and long about something just ruins it. Step back from the problem you are trying to solve and let your brain think on autopilot. Going for a walk, meditating or moving freely all help.
The limits of law. Copyright protection has its role in society, but it also places value on the monetary outcomes of new ideas rather than the just the improvement of one product or the other. In this case it's wise to draw on what's been done before, but find ways to make it your own.
Bored could be your best solution. We are so obsessed with constantly checking our phones or being entertained that we have no time to just let our brain wander. When was the last time you waited for a tram without looking at your phone? Cherish the moments when we actually can do nothing and just let our brain stew. You'll be surprised about what ingenious ideas come about.
Have you come up with a good idea or solved a problem while not actively trying to? Ever just had that big idea hit you one moment? 
Anyone who maintains a social media account knows how powerful infographics and images are for capturing fans' attention. But why? I recently attended a webinar to learn more about the psychology behind images. 
When using images in marketing, you can't just pull them from Google images. Even if you can download it, it still belongs to someone. Please be sure to cite the source and/or approach the artist to ask for permission. A worry-free method is take your own pictures. Smart photos are great at capturing pictures in the moment. This also gives your brand a spontaneous and lively impression.
Images create engagement because they are so easy to process. The brain processes images 60,000 times faster than text alone. 82% of all learning is visual. 92% of all communication is nonverbal. Need I say more about the benefits of visual marketing?
If you want to get your message across visually, try creating your own infographic at these sites:
visual.ly
piktochart
infogr.am
gliffy
easelly
re.vu
I love the way
Jeff Bullas
outlines these top 10 rules of Twitter. In summary, here is what you need to know:
Write a meaningful "bio" section
Have a link with your tweet
Be focused on what you tweet and to whom
Schedule and automate tweets, but not all!
Keep your account active
Use hashtags to enhance awareness of your tweets
Manager Twitter with a tool
Brand your account and match it to your Facebook, LinkedIn, etc.
Use Twitter sharing buttons on your blog
Write a headline like your life depended on it
You may think that what you post on Facebook is seen by all your friends and fans, but the truth is it is
not
! To prevent users from getting overwhelmed with posts from all of their friends and pages they've liked, Facebook has developed a way to sort posts based on what
they
feel the user would be most interested in. Edgerank, as it's called, will filter posts based on several social interactions and display only the most relevant in users' news feeds. The danger here is that if a user has low interaction with your brand's page, that user could stop seeing your posts in news feed altogether. Until recently we knew very little about the workings of Edgerank and how it decides what users "want" to see or not. Thanks to these smart
infographics
, you can now understand for yourself.
Need ideas on how to combat Edgerank to remain seen by your fans? Give me a
call
to discuss!
Measuring social media's return on investment may seem tricky, but it really isn't. It's simply a matter of capturing leads and measuring the results. The first step is to entice leads and customers to your website using
social media applications
. These are easy to use, extremely versatile tools that will let you create marketing campaigns so targeted to your clients you will wonder why you didn't start using them sooner. 
Using a platform like
ShortStack
you can create unique promotions that let you capture user's contact details for future follow up.